Contact Us Today.
Build Software Tomorrow.
The solution for building and operating
cloud, web and mobile applications.
Built in the cloud for performance and efficiency.
Cyntax is a full service provider
Cyntax empowers businesses to build IoT, analytics and monitoring tools for enterprise solutions. We develop custom-built software and procedures to handle large volumes and countless sources of data produced by tools, applications and infrastructure.

Engineered for growth with enterprise-level security, allowing solutions to deploy anywhere: edge, cloud, on-prem.
Our applications process metrics, events and logs at a high-performing rate while ingesting millions of data points per second.
Perform analytics to get faster detection and resolution, or set up alerts for anomaly detection with a simple click.
Customers use Cyntax to build their applications with less effort, less code, and less configuration. We provide custom solutions that feel like out of the box products, designed for your company and brand.
Unrestricted developer productivity
We have client and server libraries in everything from React, JavaScript and Go to Java, Python and more.
Get a head-start with templates
Ask about our inspiring templates for every use case. Easy to customize and create what's right for you.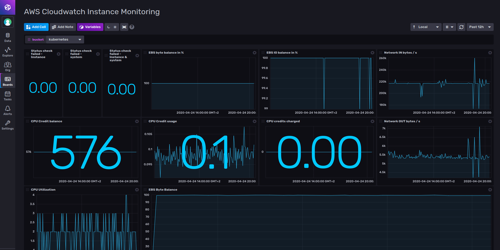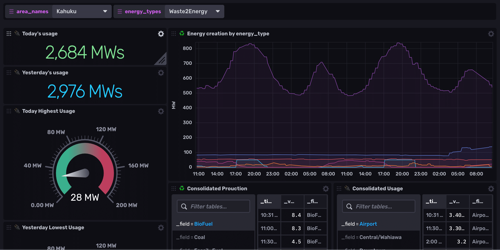 Why businesses love using Cyntax
Building tools from the ground up takes a significant amount of time and effort to launch products which becomes a burden on a project. With our partner solutions, we customize and repurpose existing applications, tools and dashboards to get our clients up and running.
Our User Interface and User Experience design complements our client's branding efforts to maximize appeal, reach and revenue. We start with the UI and look under the hood to access raw code and APIs. We collaborate with teammates to configure time series apps.
Streamline your workflow with multiple integrations and plugins for Telegraf, Grafana, Google Data Studio, or data sources like Google Bigtable. Our solutions lay out streamlined procedures with automation for security, scalability and reliability.
Streamline your workflow with powerful integrations
Contact Us to Implement Your Enterprise Cloud, Web or Mobile Solution Today